Telephone Cleaning Service
Telephone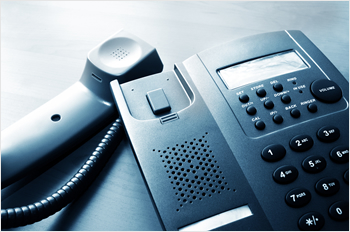 cleaning is another one of our core services. Generally, this is carried out at the same time as one of our computer cleans, but we also offer this as a standalone service for those that require it. Over the years we have cleaned many different models and telephones of all different shapes and sizes!
The process is fairly straightfoward for this clean. All of the external surfaces and grooves are cleaned and sanitised including the telephone base as well as the handset.
As with our computer cleans, the telephone cleans are carried out and costed per unit.
---
Please feel free to contact us at any time to discuss any questions or queries that you may have regarding our services, or to arrange a suitable time for us to come and visit you.